i had a fun couple of weekends with back to back showers. one for the beautiful little girl i mentioned
here
. and another for my best friends' new son! i got really excited about each party, and brought out all the pink i could for little Jane.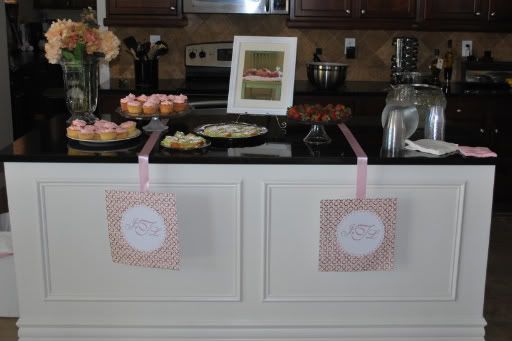 while relying on the age old, "that's what little boys are made of," theme for little Sawyer.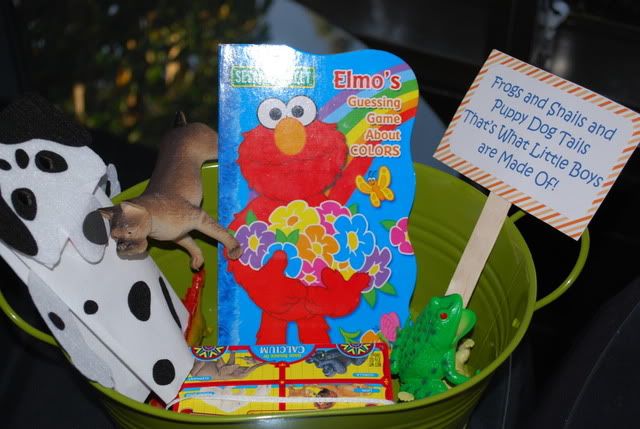 it was a fun filled couple of weekends!