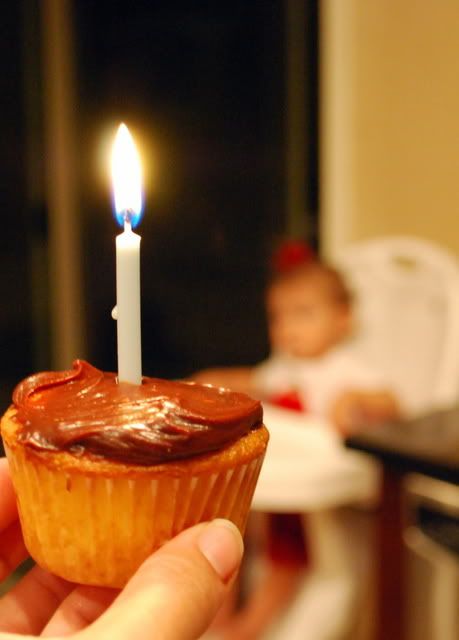 they say a picture is worth a thousand words. and i guess i feel like i need to post a thousand pictures to say the millions of words i feel.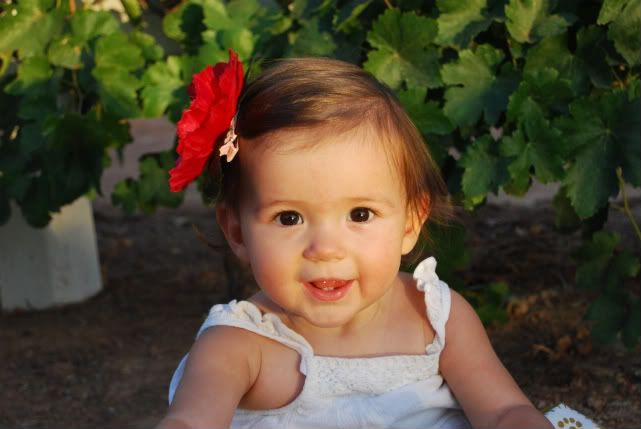 i love this child!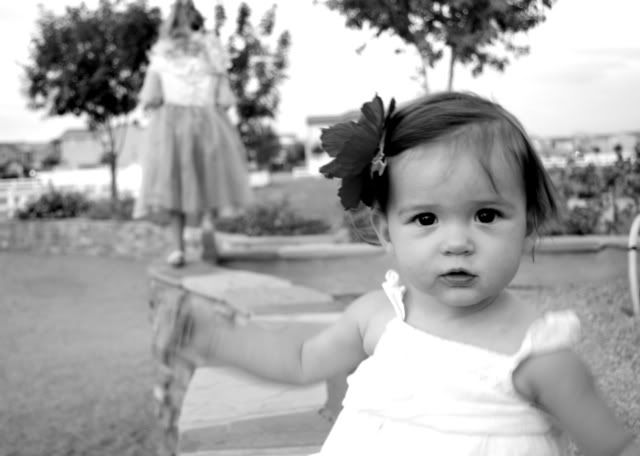 i can't believe it's been a year since she was
born
. it amazes me how you can't imagine life with 1..2..3..children,
and then they're born, and you can't imagine life with out them! that is surely the case with little Avery.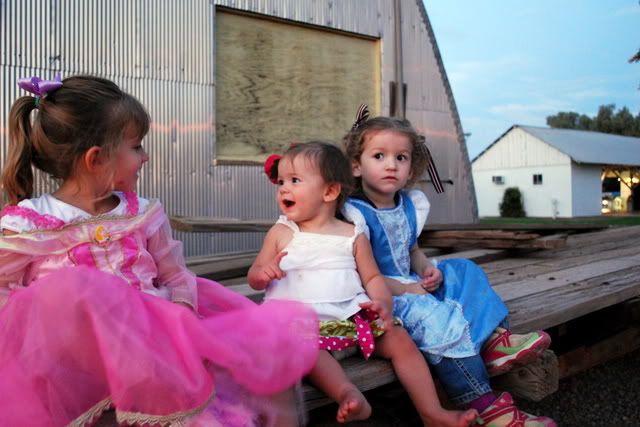 i think we all feel like we'd be lost without her.
today, Avery started out in Maddie's special birthday shirt, because we were saving hers for the big cake eating event. it's funny how i just didn't feel like pink was Avery's signature birthday color. it was the perfect match for sweet Madeline,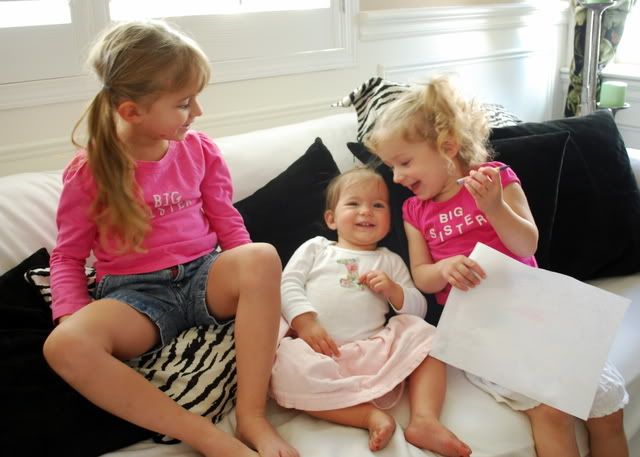 but Avery needed a little sass for her big day.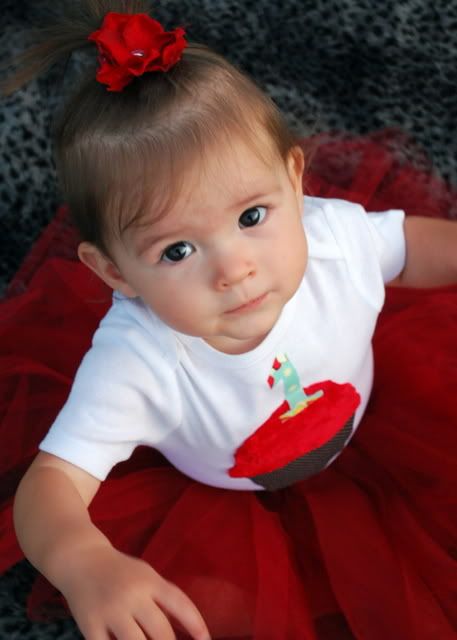 the big girls were so excited to make (and eat) Sissy's cupcakes. and Avery knew just what to do when we sang and presented her with her birthday treat!
Avery,
you are the sweetest, most wonderful baby. you have brightened our life with your spunky little ways. i love how you want to be held and cuddled, though i feel you tiring of that and ready to branch out on your own. i can't wait! i love to see you flex your independence. your sisters adore you. they can't wait to see you in the morning, and the three of you go - go - go- all day! you have your dad wrapped around your little finger. i love to see you flash those 4 pearly whites in his direction, and watch his heart melt. thank you for being such a good girl. we love you. happy 1st birthday!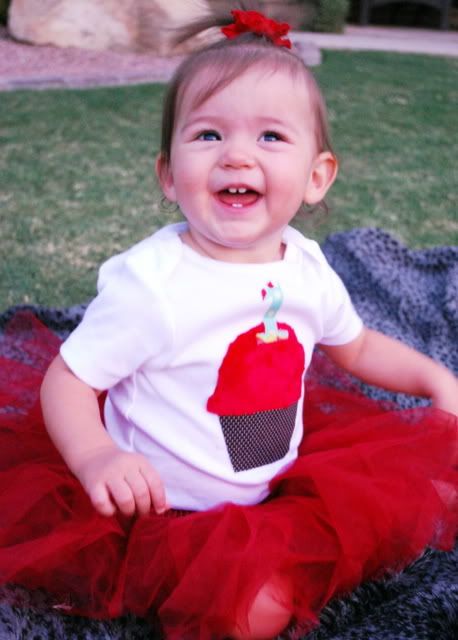 my love always,
Mommy