outside of the Chandler Community Center is a wooden gazebo.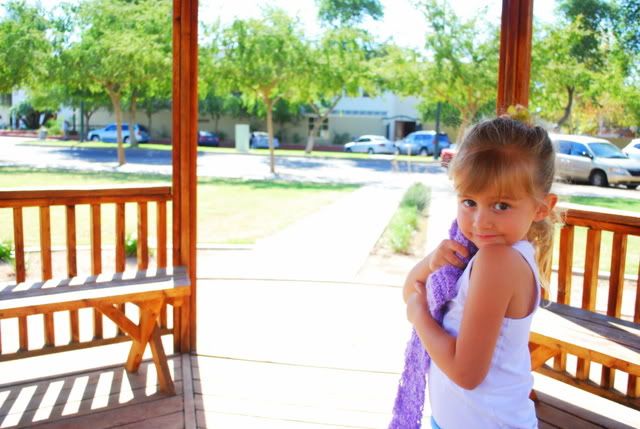 the girls love to run over to it and play inside after preschool.
it's so cute to watch their imaginations soar as they think up what the gazebo is that day. admittedly, it is usually a castle, the more dymamic element of pretend is which princess to be.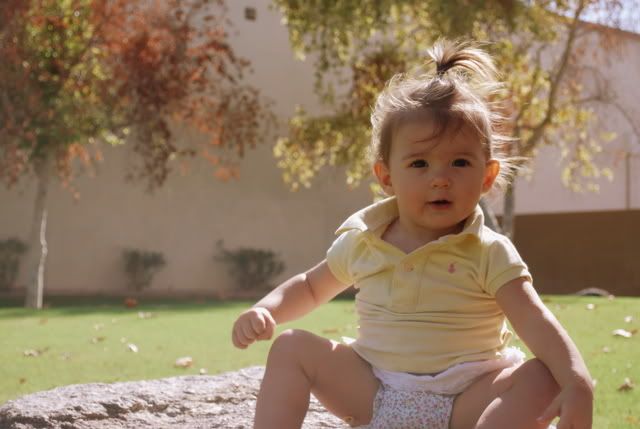 i hope that one day they realize the best pricess to be is the one they already are! i love you girls!