nothing is better to me than the lazy days, when we lounge around as a family.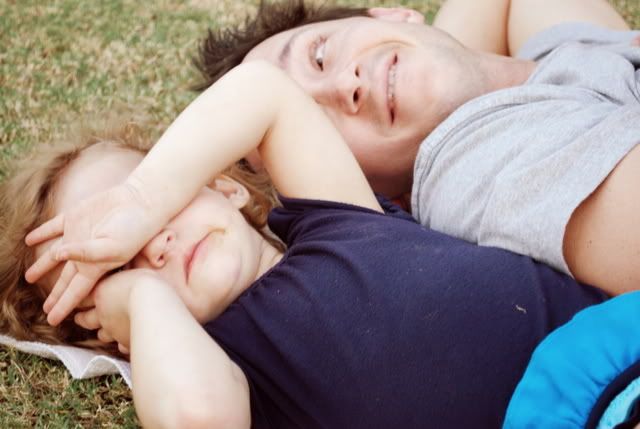 our Dad time is at a premium lately, so the girls really know how to take advantage of having him around.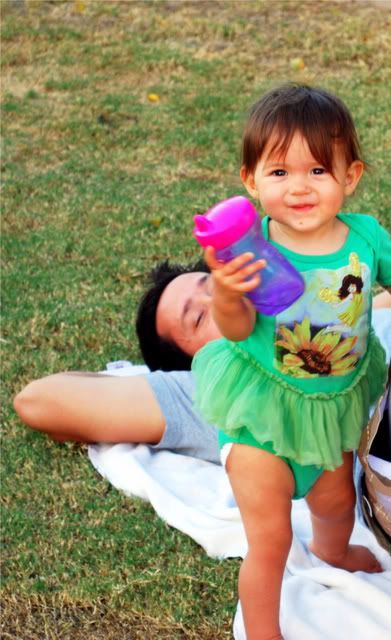 and playing is something the girls just can't get enough of. i love how they are such good friends, and cringe everytime someone says to me, "they're going to fight as teenagers." we'll see, just let me have these moments people, when these sisters could not love each other more.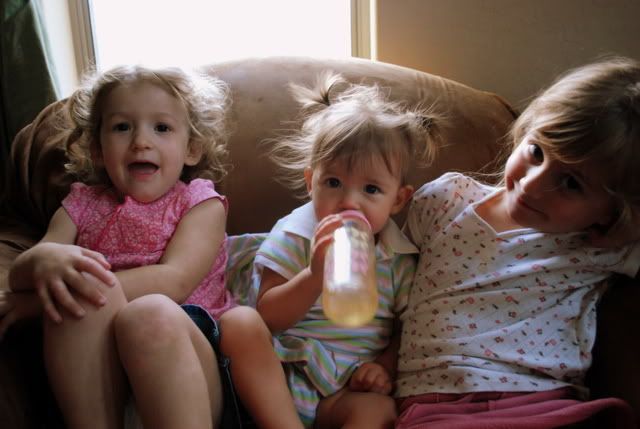 these are the days that warm my heart!