so, i have to send huge THANK YOUS to my dear friend
Tonya
, who graciously lent me her 3 little fairy costumes for Halloween. ever since
last year
, when she posted pics of her little cuties, i have known i wanted to copy her. i feel like i'm always copying her. the birth of her first child
Ella
, in no small way prompted me to have our first child Anna. then i just kept on having girl after girl right along with her. she inspired me to sew, her creativity and ambitions encourages me to let my creativity flow. so when i asked her how to make the darling hats, she blew me away with the offer to borrow the whole kit and caboodle! she said, "of course i understand that might take the fun out of making them yourself." to which i replied, "hahahahahahahahaha." you see, i do not believe in reinventing the wheel, why would i even try to improve on anything Tonya has done. that's just silly. so, this was my attempt at a photo shoot to showcase my sweet little fairies.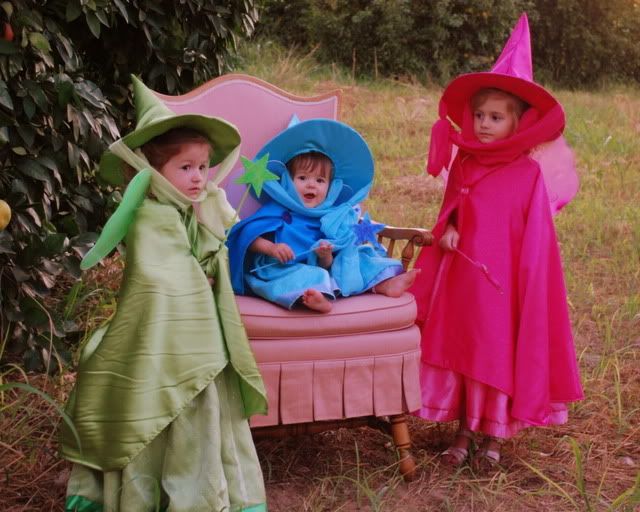 it all started alright. sure, wrangling 3 little girls into dress, hat, cape, and wings, hauling a chair into the middle of a grapefruit tree grove, hauling said girls (who won't step on weeds) to said grove, caused me some grief. but i whipped out a few shots and thought things were going well. i was wrong.
Merryweather was not feeling it.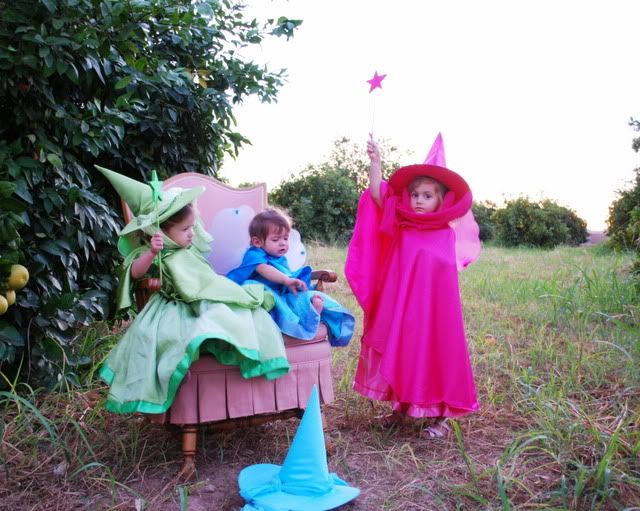 off came the hat.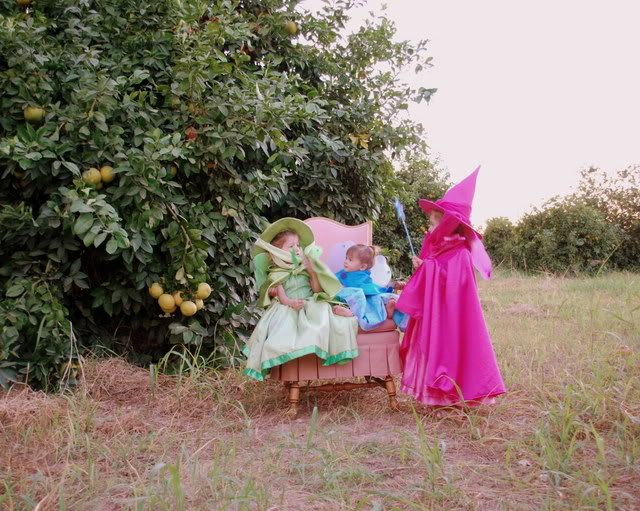 that's okay i guess.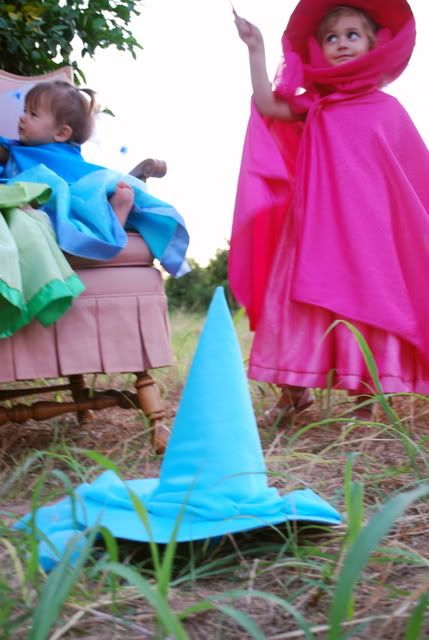 no one really wants to look at me. i can work with that.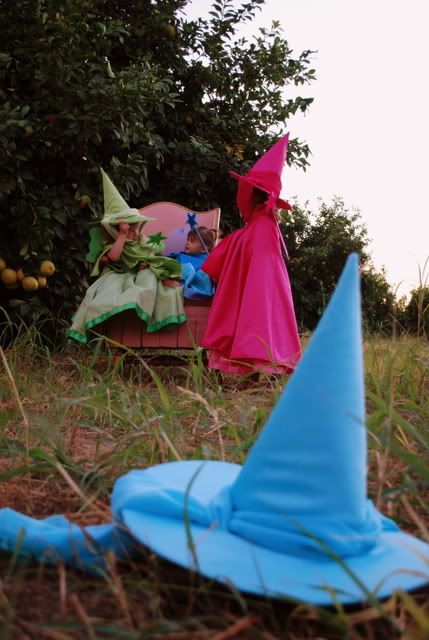 this is artistic, right?
now Fauna gets antsy!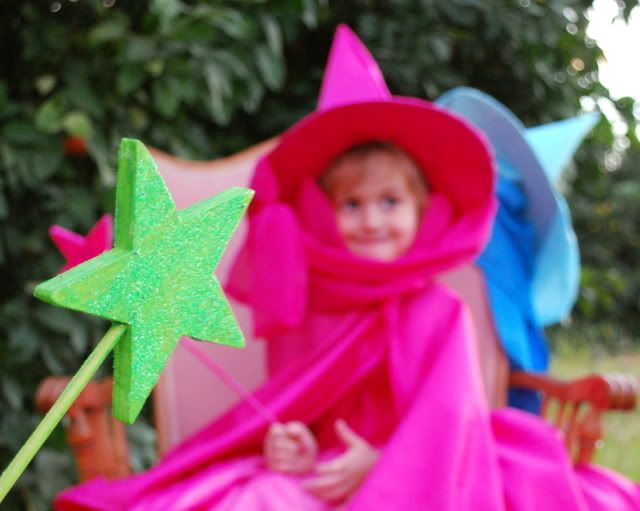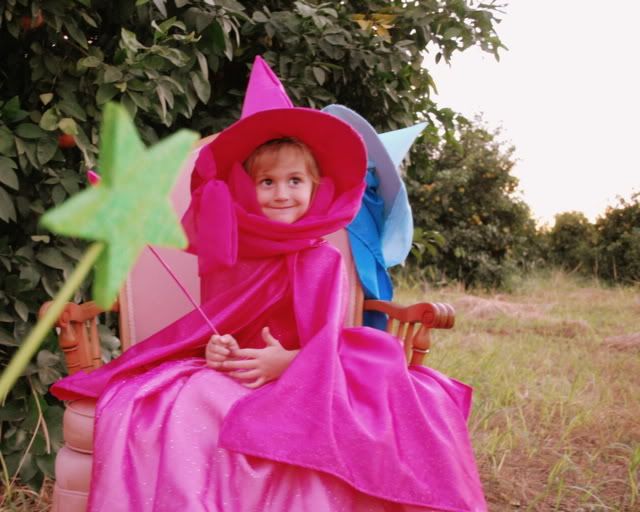 so, i went with this "implied" version of 3 fairies.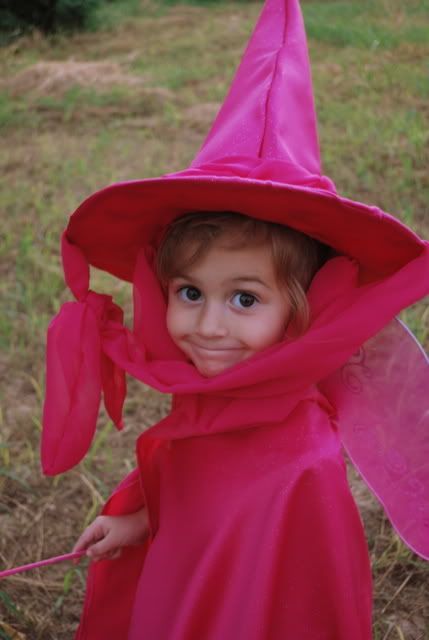 finally, it's just me and Flora. mind you, i've hiked back to the car twice to get the two naughty little fairies "out of the weeds". stripped of their costumes they are strapped in their car seats whining and crying as i attempted to salvage a little something from my investment of time.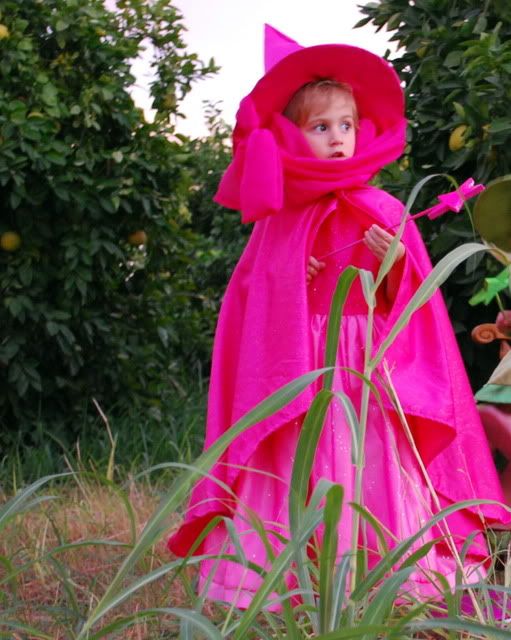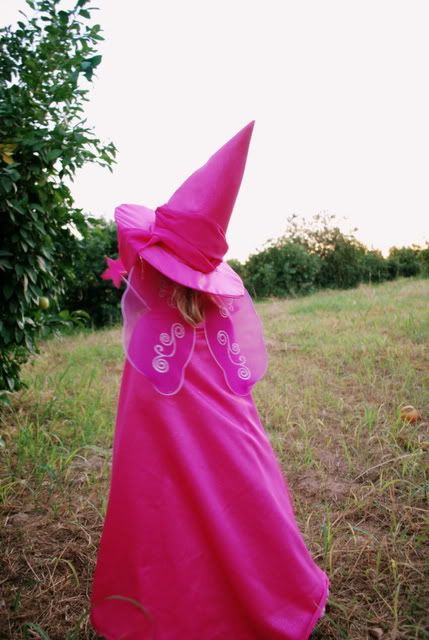 my first born indulges me for a moment before complaining that her wings hurt...
and her cape is itchy!
i try to maneuver to some of the places i wanted to try earlier.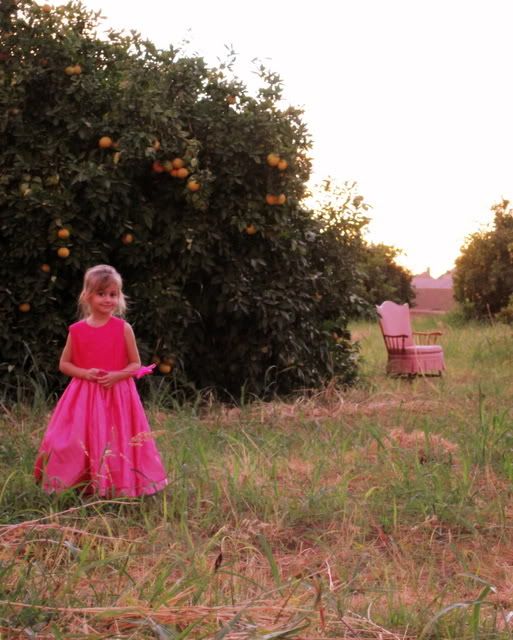 but we're done! and you know what, you get what you get, and you don't throw a fit!
Thank you
Tonya
!!!!!!!!!!!!!!!!!!!!!!!!!!!! Happy Halloween!!!!!!!!!!!!!!!!!!!!!